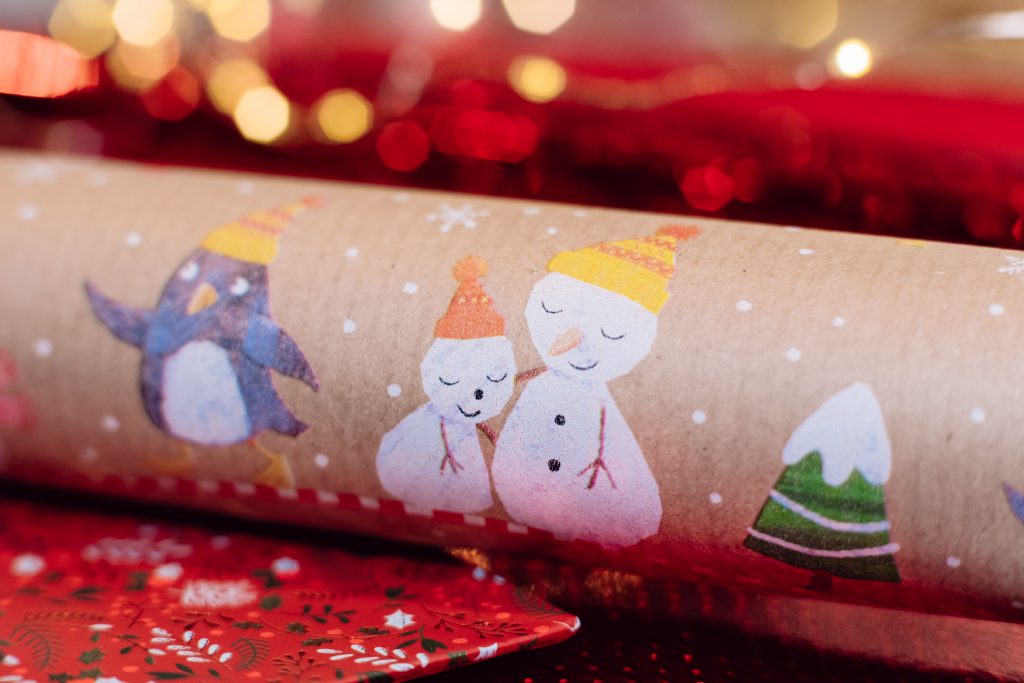 My last wedding was a few weeks ago, and I had a blast! I was so excited to open up all of the swag bags that were provided by the wedding planners for us guests. The big fake wedding was really a hit and I even received a few mentions in the local papers for all of the fun that I had!
To be honest, I was a little skeptical about the quality of the swag bags. When I first saw them, I thought, 'this is going to be a bust.' Boy was I wrong. The big fake bags wedding swag bags were full of amazing items that I was actually able to use in my everyday life. I was absolutely blown away!
There were all sorts of items in the bags. From lip balm and face masks, to items like a sports bottle and a yoga mat. It seemed like they went the extra mile to make sure that everyone had something useful that they could take home and use. I was especially impressed with the snacks they put in the swag bags. They were all organic and healthy – not your typical bag of chips.
The big fake bags wedding swag bags also included a few bonus items that I wasn't expecting. For example, there were coupons for discounts at the local shops, as well as a few goodies from the wedding itself. The little trinkets and decorations were so cute, and I had some great conversations with my friends who were at the wedding about the different items in our bags.
One of the best swag bag items that I got that night was a pair of sunglasses. It was the perfect thing to put in my beach bag for the summer, and I can't wait to show it off this summer. I've already been bragging to all of my friends about it.
Overall, the big fake wedding swag bags were a huge hit. I've never seen such a great array of gifts and goodies at a wedding before! I would definitely recommend them to everyone. They certainly take some of the stress out of wedding planning.