I remember the day I bought my fake DD RIS II silver bag like it was yesterday. It was one of those big decisions. I had been on the hunt for a new bag for months now, and finally settled on this one.
The bag caught my eye because of the silver shimmer and the simple yet timeless design. It was an all-around fabulous choice, one that I knew would stand the test of time in terms of fashion trends. I was drawn to it like a moth to a flame, and I simply had to have it.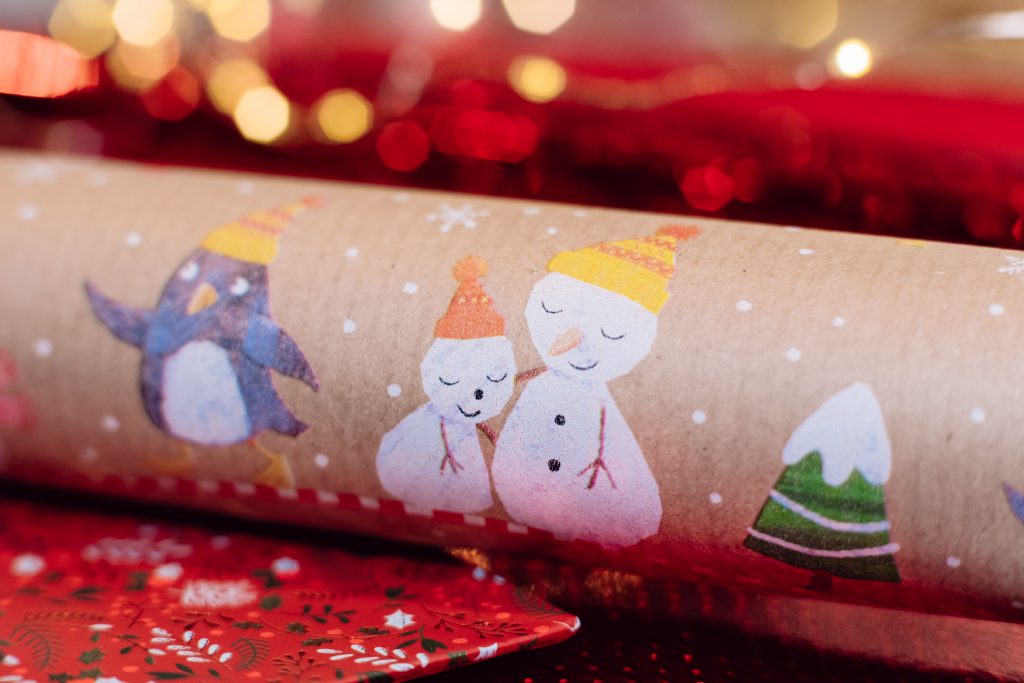 So I went into the store, cherishing what I knew was a big purchase, and handed over my debit card to make it mine. Taking it home with me, I felt a certain amount of pride and joy. Knowing that the bag had my name on it was amazing! To make it even better, it had great reviews.
One of the best features the bag had was the comfortable straps – they were over a metre in length, which made it possible for me to adjust the length according to my clothing and changing lifestyle. What's more, it was waterproof – a great perk when travelling or facing inclement weather.
The bag felt luxurious and strong, and replica bags that was important to me. I wanted something that I knew could handle a good amount of wear and tear. It was also quite lightweight, plus the fact that it had two separate compartments, made it ideal for fake bags travelling. It was the perfect bag for me.
Immediately, I knew that this bag was going to be an asset in my wardrobe. It was a definite conversation starter every time I left the house. Friends and family kept asking me where I got it, and I would always proudly respond that I got it at a store.
It's been a few years now, and I still love this bag. Not only has it stayed in style, it's become personalized in my own way. What's more, it has served me quite well on my travels and I'm sure it will continue to do so for a while. This bag is a keeper!